We've been investigating which are the best women's golf drivers.
Of course, there are things to consider before coming to a decision.
We have found a few drivers that stand out from the rest.
Nevertheless, we should probably discuss several things that you should consider before purchasing.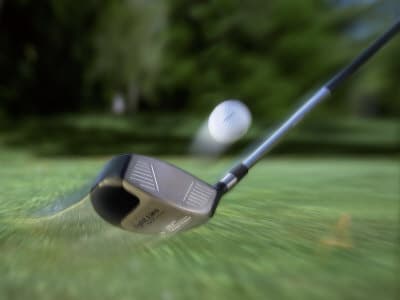 Needless to say, the best driver for me, may not be the best one for you.
So let's assess some of the important points to think about before choosing.
The Best Women's Golf Drivers – Points To Consider
Flexibility Within The Shaft:
You've probably heard it said before that shaft flexibility is important. Why, so?
Because women have slower swing speeds than men, a shaft with greater flexibility will ensure that the ball travels farther.
Thus, most women's golf clubs are fitted with graphite shafts, which are lighter and more flexible.

Forgiveness In The Club Head:
The technology and engineering used to design golf clubs today are a far cry from earlier models.
Club heads have special perimeter weighting as well as a large face.
This ensures that when a golf ball is hit off-center, the ball will travel a reasonable distance. Thus, the mishit is forgiven.
Loft:
The average loft for a golf driver is between 9 and 10.5 degrees. These are appropriate for those with low handicaps and higher swing speeds.
If your swing speed is quite low, it would be worthwhile considering a higher loft, such as between 12 and 16 degrees.
Such a club might just get you that extra distance when driving a Par 5.
Is it adjustable?
Some of the golf drivers come with adjustable perimeter weights so that these can be adjusted to suit your particular swing.
However, unless you know what you are doing, you probably should not venture into this.
If you really want your driver fine-tuned to you, get a professional club fitter to do it for you.
Some also have adjustable loft degrees and this is a simple process, so you should be able to do this yourself.
You can test out the different loft angles to see which one will best suit your swing.
Our Picks For You To Consider
We have selected five great drivers for your consideration.
There are many other drivers out there, but these seemed to really meet the needs of us girls.
They are all super-lite and designed to give us great distance off the tee. After all, isn't that what we really want?
So, the best women's golf drivers we have chosen for you are:
Ping G LE2 Women's Driver
TaylorMade Stealth2 HD Women's Driver
Callaway Women's Big Bertha REVA Driver
Callaway Women's Epic Speed Driver
Cobra Women's Air-X Offset Driver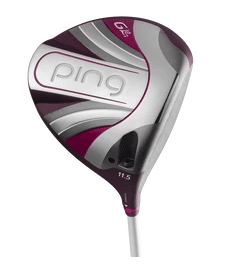 I was very pleased to find this Ping driver during my research because I have actually had a Ping 30˚ loft fairway wood in my golf bag for around 10 years.
It is one of my absolute favorite "go to" clubs.
Ping is up there with the best of them in the latest technology.
This driver has a thinner face which causes the ball to bounce high off the club on impact. Ball speed is assured.
It is incredibly lightweight and has an ultralight graphite shaft which is great for those of us with slower swing speeds.
The best thing of all is that it is adjustable.
This is a huge benefit to ensure that the ball flies off down the fairway at a good angle.
According to Ping, this is Trajectory Tuning. The standard loft is 11.5˚ which can be adjusted up or down by up to 1.5˚.
This certainly sounds like a seriously good driver that is worthy of consideration.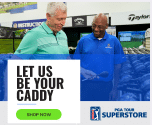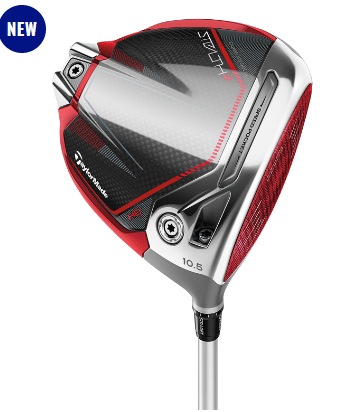 As you may be aware, TaylorMade was the first company to design a set of equipment especially for us girls.
So, not surprisingly, we have chosen this Driver to include in our choices of the best women's golf drivers.
As always, TaylorMade tries to stay ahead of the game and has designed a new 60X Carbon Twist Face for this driver to give ultimate performance capabilities.
Thus, this design is aimed at more ball speed and improved aerodynamics.
Of great benefit to us girls is that this driver also comes with a variable loft sleeve.
This ranges from a 9˚ loft to a 12˚ loft.
Fitted with a light-weight, flexible shaft, it stimulates a faster swing and greater distance.
This TaylorMade Stealth 2 HD Women's Driver is definitely a good choice to enhance your distance off the tee.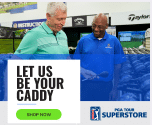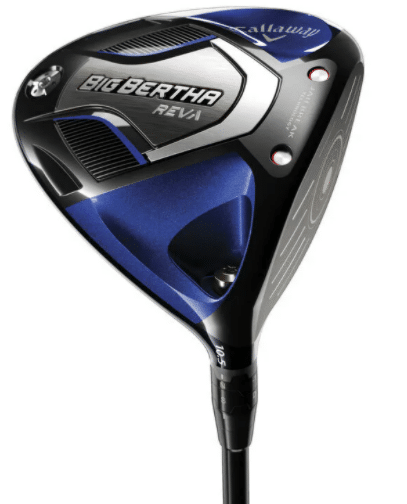 This is the first time that Callaway has actually designed a set of clubs with women golfers in mind. So, even though the REVA line of clubs begins with the famous "Big Bertha" name, they are quite different to the original.
Callaway has included an extremely lightweight shaft designed and engineered to enhance swing speed. As well, the loft can be adjusted to suit the particular golfer. It comes with a 10.5 or 12.5 degree loft and can be adjusted up by 2˚ or down by 1˚
Add into all this the A.I. Callaway has perfected for its club face, as well as its Jailbreak bar technology and you have a great driver.
In addition to the driver, there is a complete set of Big Bertha REVA clubs manufactured by Callaway following some detailed research with women.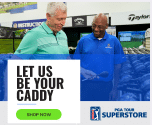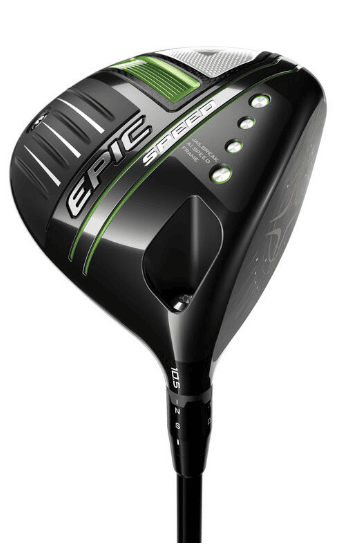 Callaway, of course, is one of the most highly regarded golf equipment manufacturers in the world today and continues to explore new technologies in its designs.
Using Artificial Intelligence (A.I.) this company has engineered a NEW formula for speed, and has put it into the most forgiving Epic driver ever.
This design is aimed at increasing ball speed dramatically. In addition, the A.I. designed Flash Face promotes both speed and forgiveness.
Equipped with this driver, you will definitely be ahead of the game.
It incorporates the very latest Jailbreak Speed Frame technology designed to give every golfer an amazing combination of great distance, with forgiveness (for those mishits) as well as consistency.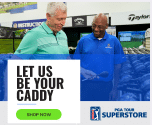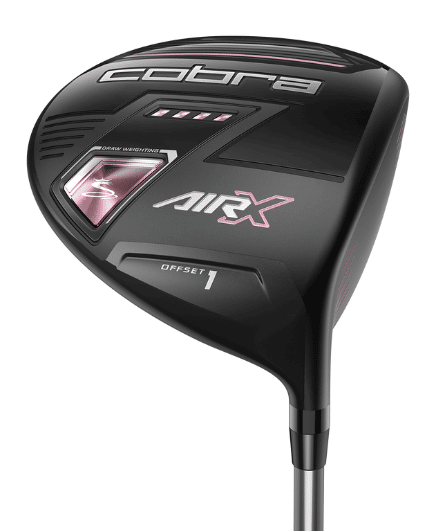 If you are one my girlfriends who constantly slice the ball off the tee, then this driver is the one for you.
The Offset nature of the head ensures that the club has a maximum draw bias to straighten out your shots.
This excellent, extremely lightweight, driver also comes with a straight neck – good if you don't slice the ball.
There is a super light-weight shaft and the much lighter carbon crown material has removed several grams of weight from the head.
Great for those of us who have moderate swing speeds.
We all know that straighter shots add more distance. So, if slicing is a problem for you, it would be of benefit to consider this as your next driver.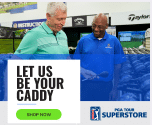 With The Right Driver – You'll Soon Be A Par Golfer!
One thing to remember, though, is that not all us girls have slow swing speeds and need equipment specially designed to take this into account.
There are those among us who can match our male counterparts, so these clubs would not suit their game.
Even though we all play golf, each of us plays a different game.
My physical make-up is probably entirely different to yours.
Thus, when we get on the golf course, our swing, our connecting with the ball, our follow-through will all happen differently.
This being said, then, our golf equipment needs will also differ greatly.
In addition, the amazing technology used today to design and manufacture that equipment can seem awfully complicated.
My aim with this research has been to simplify that jargon and make it more understandable.
I hope I have been able to do this so that you are able to identify the benefits of each, as these best women's golf drivers relate to your golfing needs.
Hopefully, you'll be able to find that one of these great drivers is just what you need to improve your game.
Having said that we all play a different game, we have some info on the best women's beginner golf clubs and the best senior women's golf clubs for you to check out.