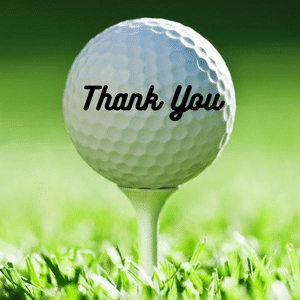 Thank You and Welcome to What's In The Golf Bag, Girls. Now that you have registered as a subscriber, you will be the first to know about our latest reviews and other information.
In the meantime, please bookmark my site so that you can check in regularly to see what's new. Above all, I greatly appreciate any feedback and suggestions from all my online friends.
This link will take you to our page on The Best Golf Balls For Women. And we have another great blog post on Golfing For Beginners, right here.
Please feel free to browse our website for other information about golf products for us girls. In addition, we have posts on the history of women's golf, technological advances in golf balls and even more.
In our article about Golfing For Beginners, you can find out:
How I got started playing golf.
What you will need in your golf bag to get started.
Understanding the golf course and golf terminology.
Why it is important to take some lessons from a Pro.
Some of the basic Rules of Golf.
And even more.
Here is a great image of Michelle Wie demonstrating the golf swing.

Thank you again for subscribing and I look forward to keeping in touch.
Yours in Golf
Jenni.